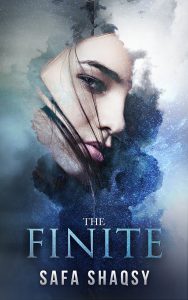 The story of Claudia with Alien encounters.
Claudia lives in the Hoop, a space city that orbits around earth. She follows the rules her society built for everyone.
Just like everyone in her society, perfection is essential to maintain a peaceful society, without war or destruction.
Claudia discovers that people gone missing. There were wicked plans for the abducted people.
She meets Ricky Maxwell from earth, and starts an alliance with people she met from earth. She and her friends set to find the missing families, and try to stop wars between planets.